Non Academic Facilities
---
Extra Curricular Activities
CIMC has an Extra Curricular Division led by a senior faculty and an enthusiastic team. Where annual picnics, field visits, day celebrations, annual sports, pitha festivals, etc. are arranged by ECA around the year.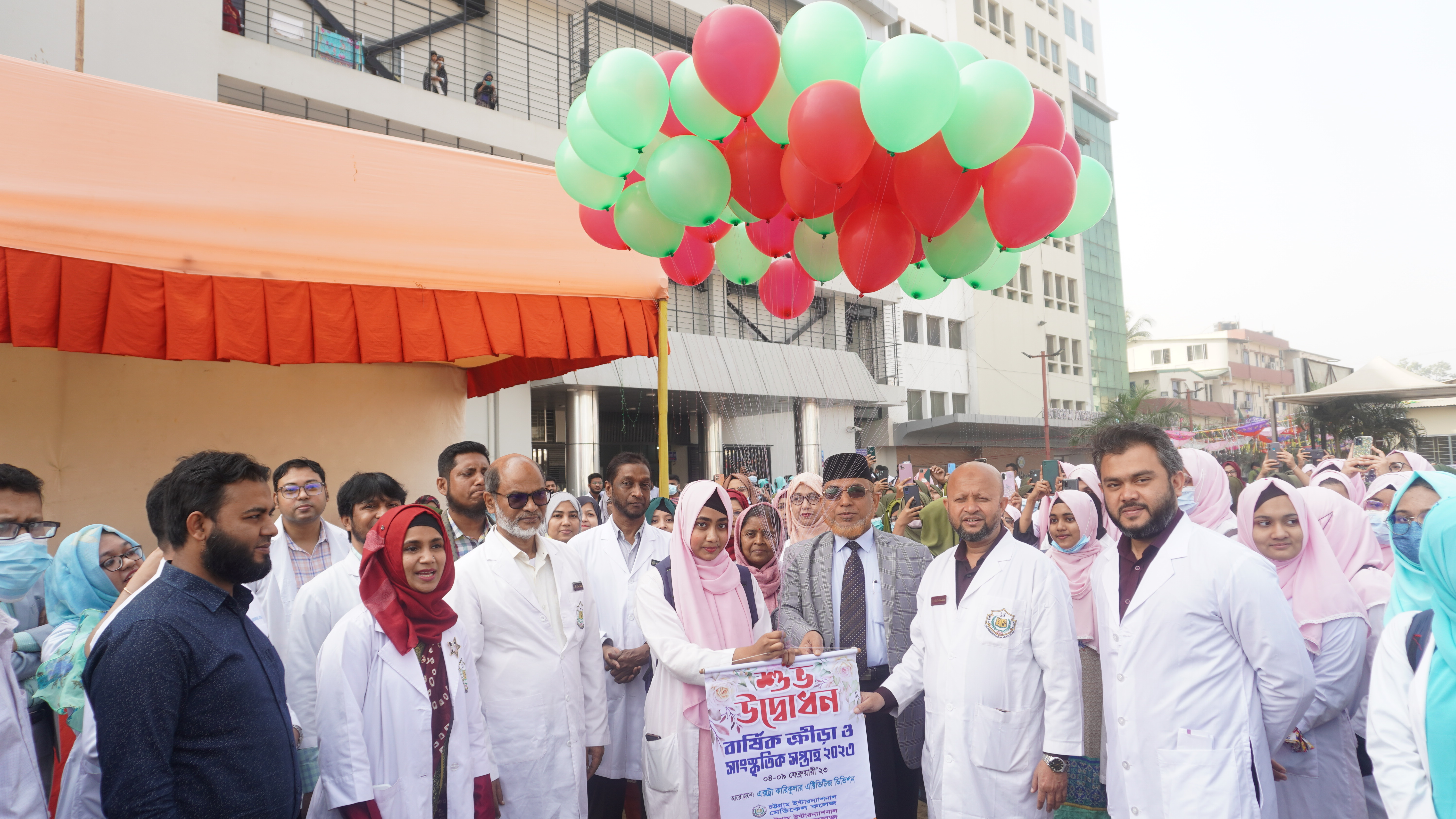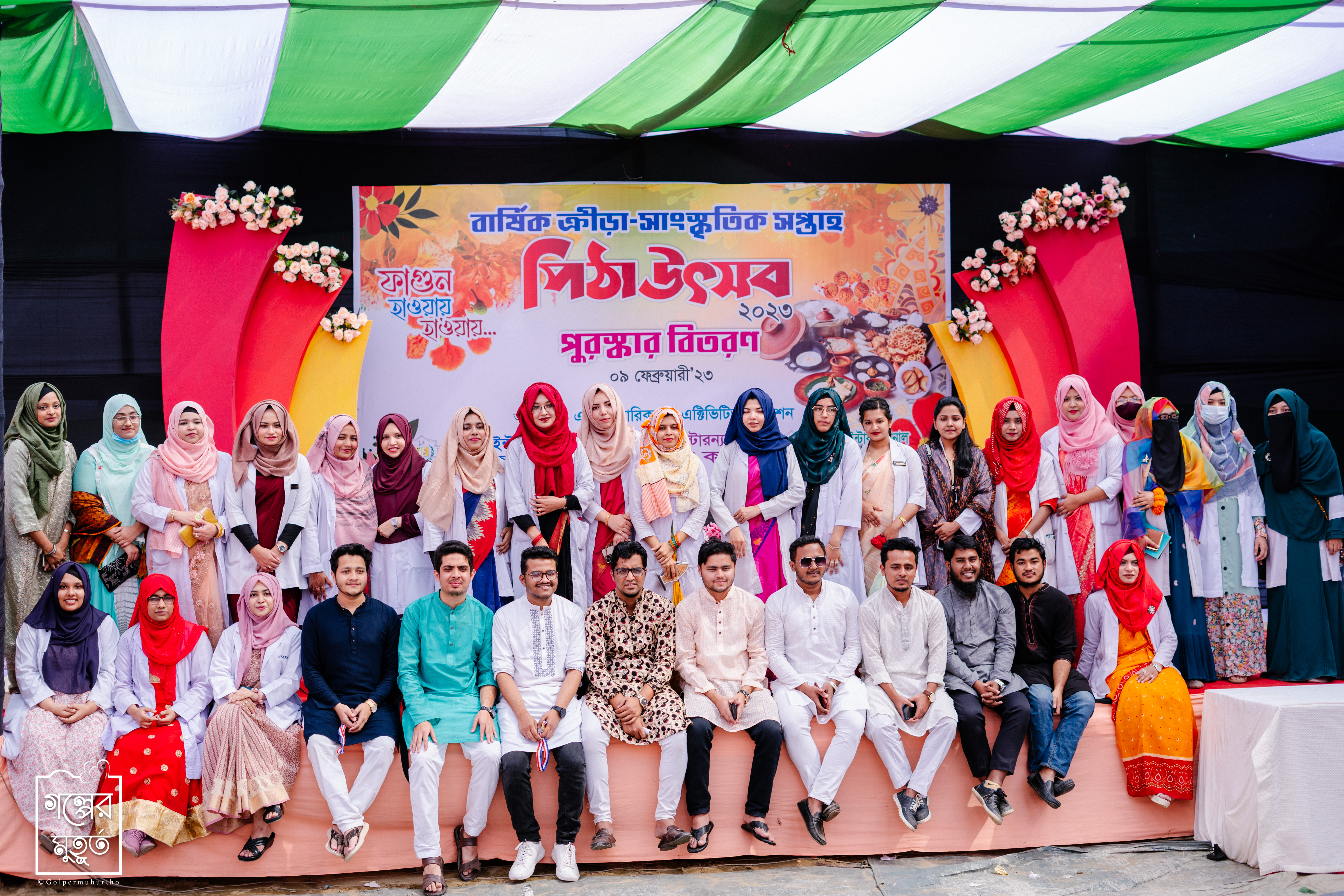 ---
Sports
CIMC has both indoor and outdoor sports facilities. Indoor games include: Chess, Carrom, Table Tennis, Scrabble, etc. and outdoor games include: Football, Cricket, basketball, etc.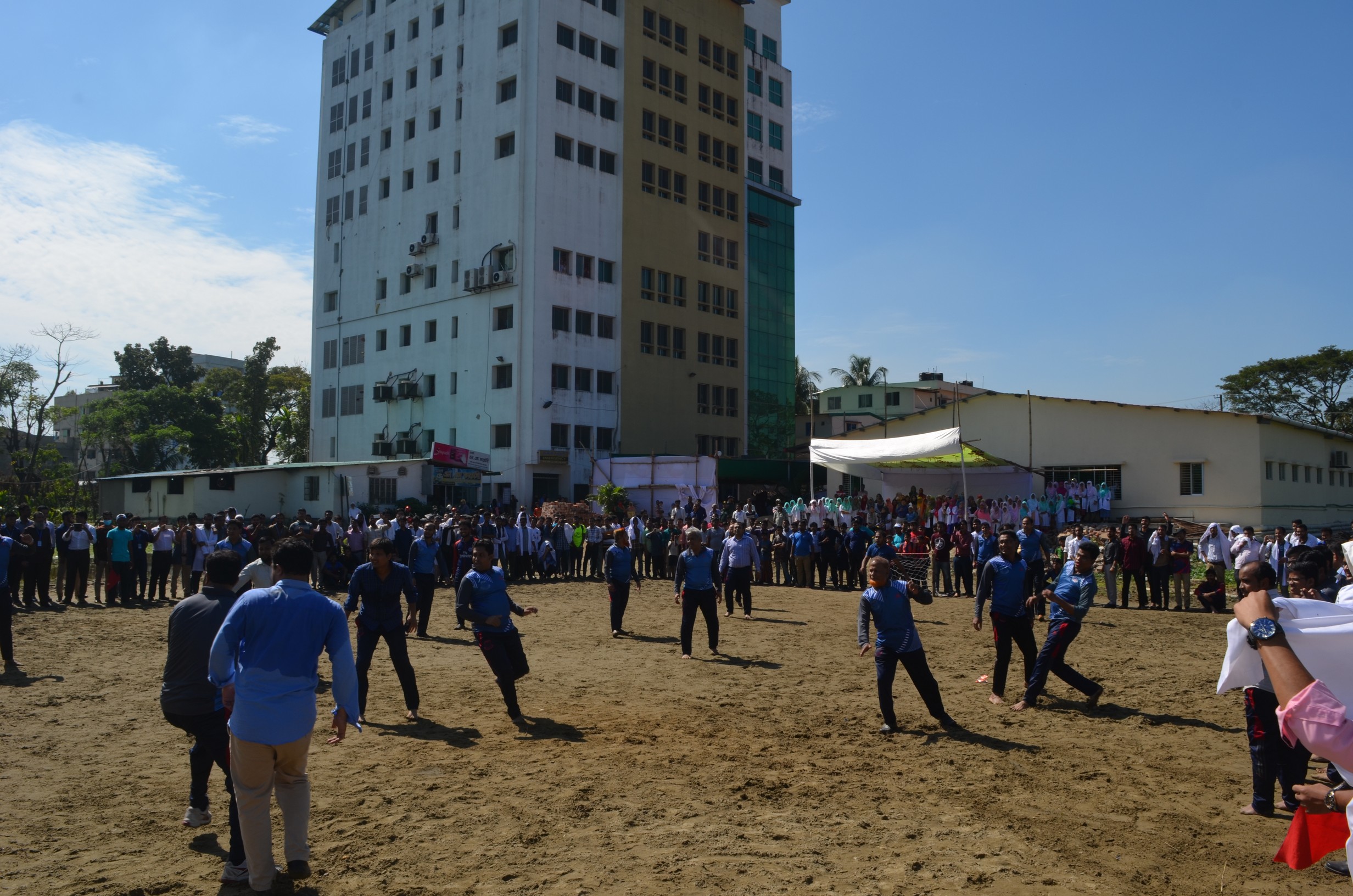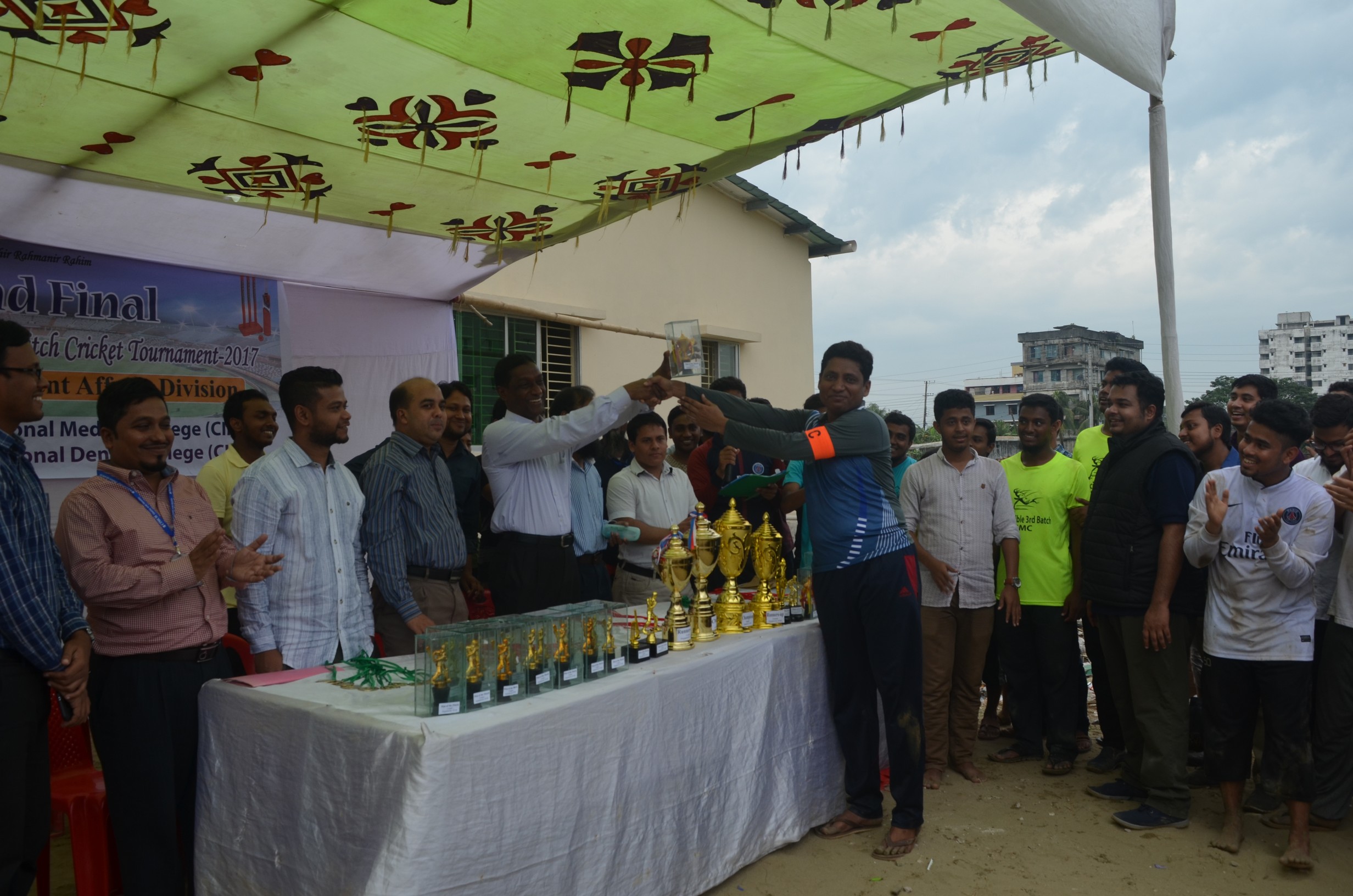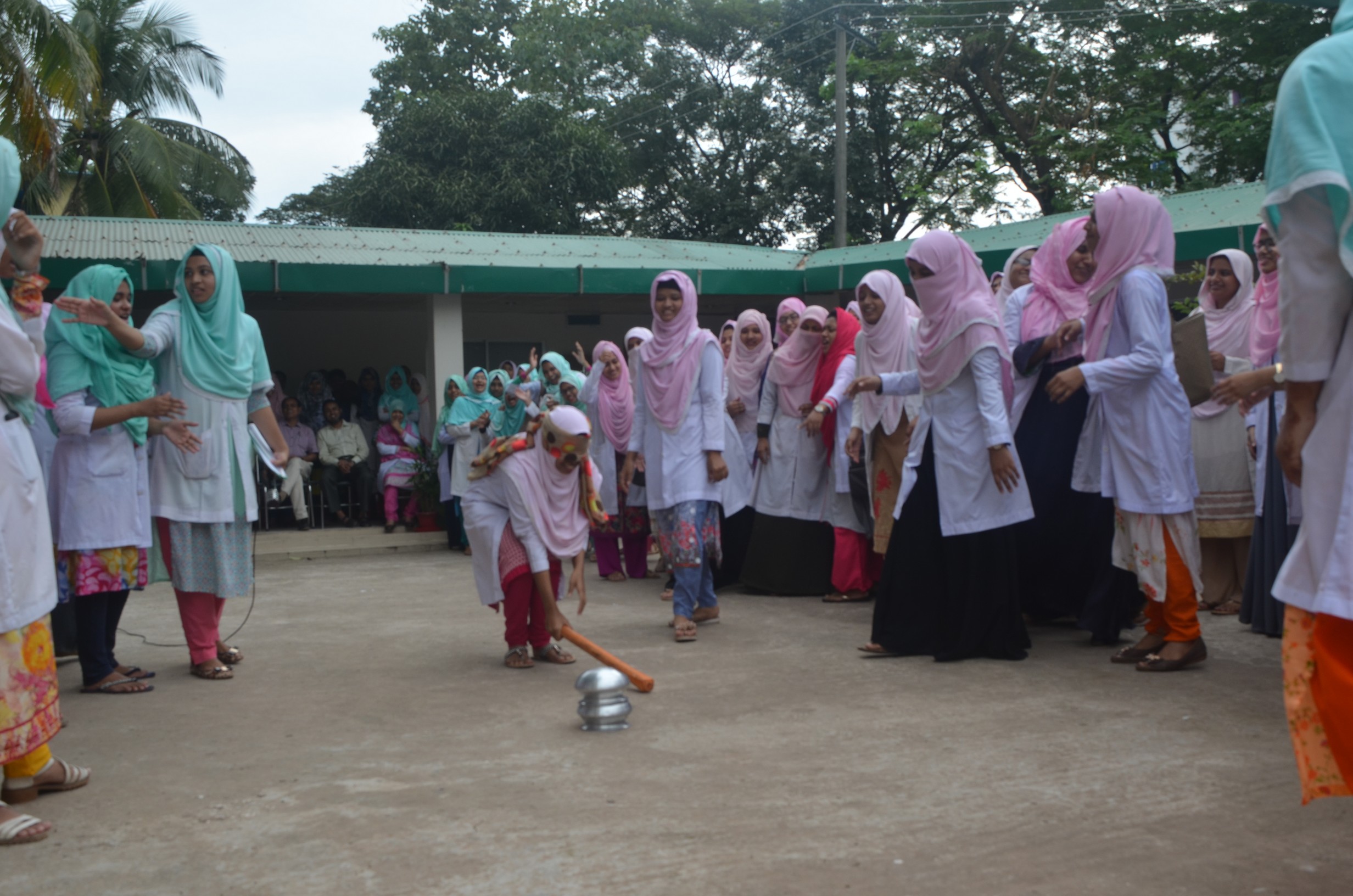 Student Week
Every year CIMC arranges a weeklong celebration of sports and cultural competition among the students, staff, and faculties. As a part of extracurricular activities, CIMC initiates several sports activities in a calendar year. Namely Students week Celebration, inter & Intra institute Football and cricket tournaments, and native sports activities.
Special Day Celebration
Every year according to the calendar, Special Days are celebrated and observed with the active participation of the students and faculties, like the Birth Day of Father of Nation, Bangla New Year Celebration, International Mother language day, Independence Day Celebration, National Day of Mourning, Victory Day Celebration, World Health Day Celebration, etc.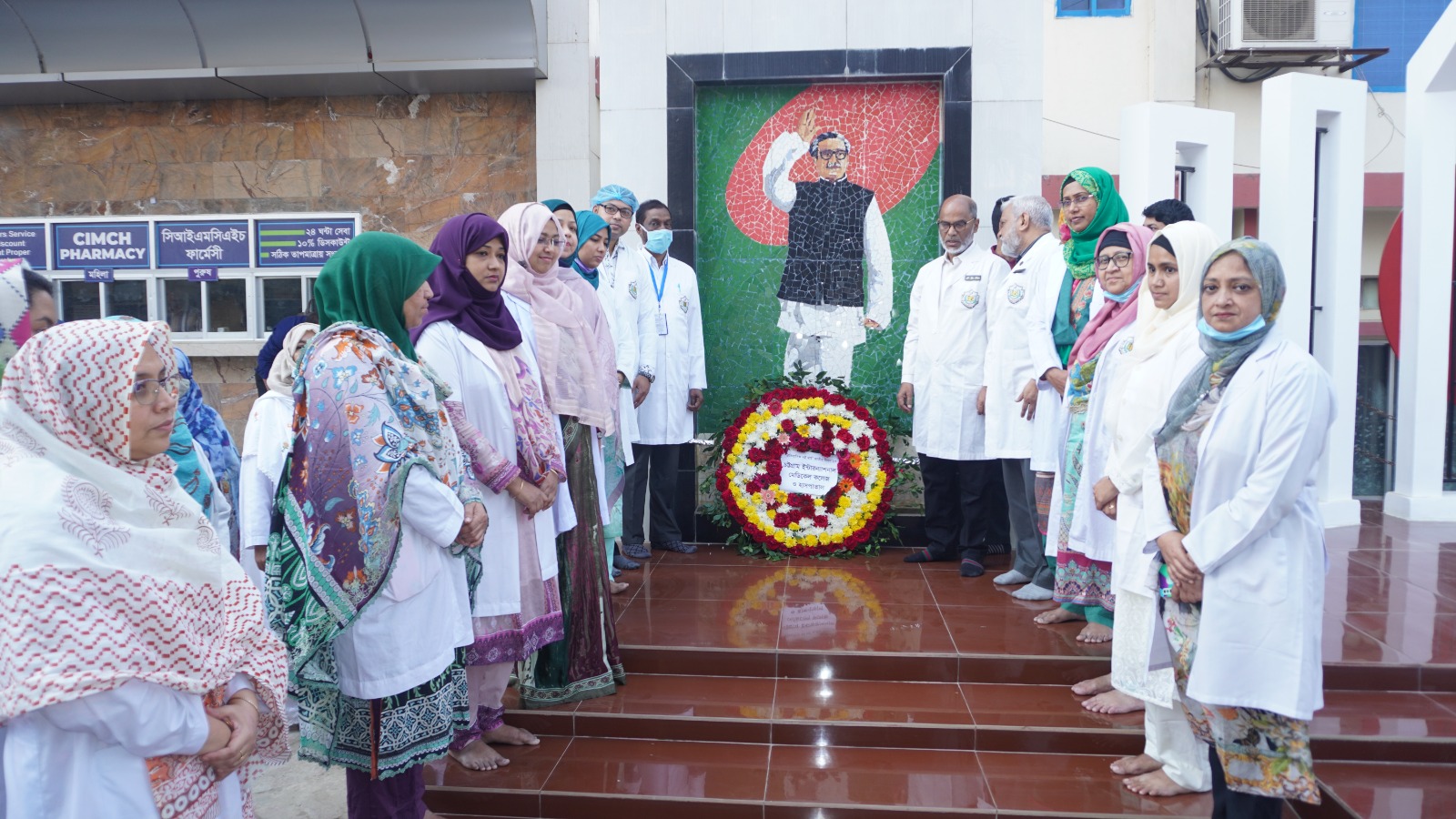 Internship Program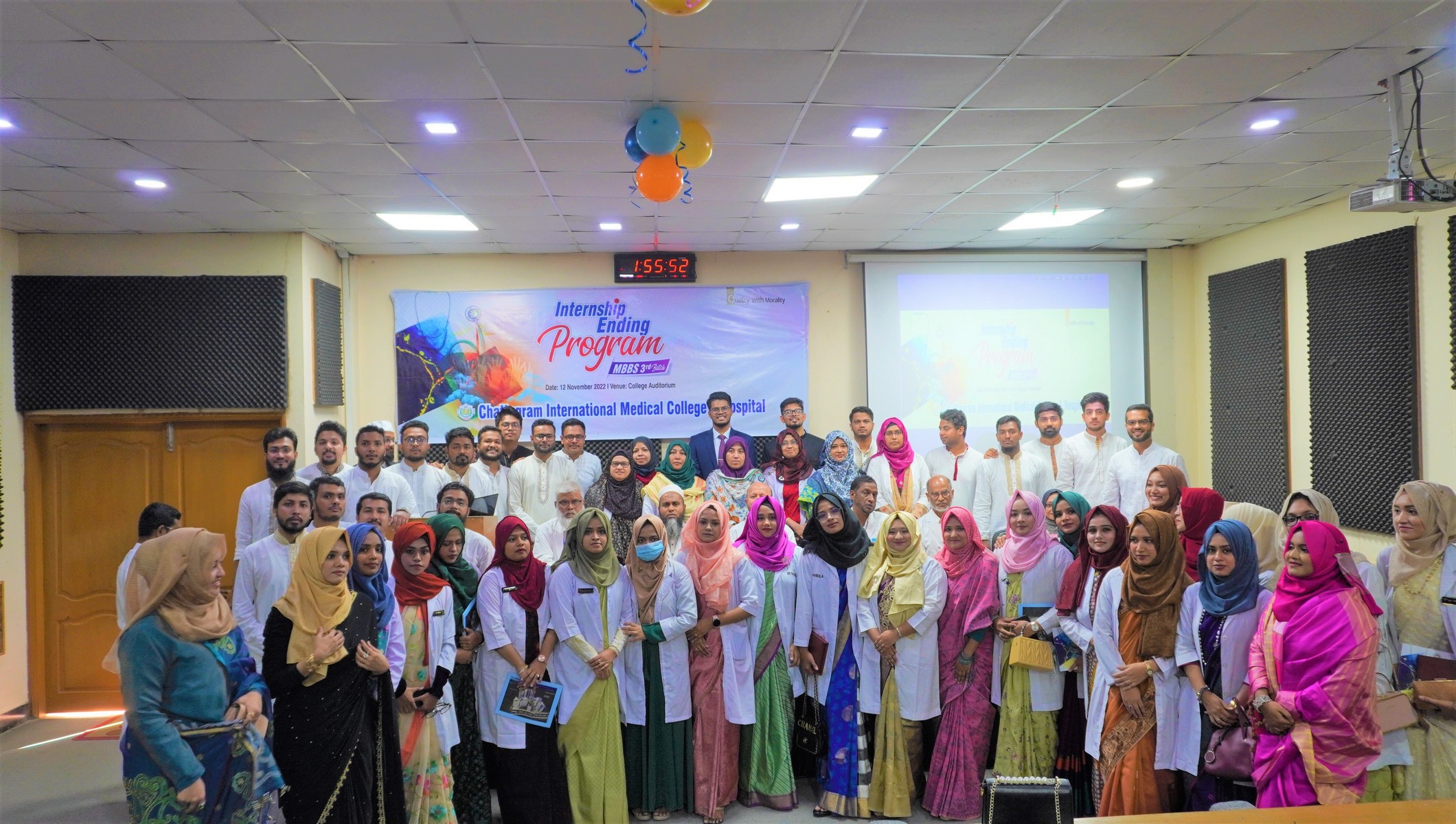 Mentoring / Counseling
Proper Institutional mentoring is still essential in all education particularly in medical science to meet the challenges of the world. Teachers are always keen to provide such mentorship. The two-three student is placed under a teacher to help and guide students in
academic matters like studies, examination, attendance, and conduct. Students are advised to meet their mentors themselves or whenever asked by the mentor. CIMC has a Counseling Committee to improve academic activities for irregular students.